Facebook is one of the oldest and most popular social networking sites. Facebook has a massive number of users. Users can create their personal as well as business profile on Facebook. It enables users to connect with their friends and family and even random people all over the globe. Users can upload pictures, and videos on Facebook and their friends, and the following can interact with them by giving likes to the posts and commenting on them. Facebook works in a simple and easy to understand way. Users can keep a check on the number of followers and other insights easily.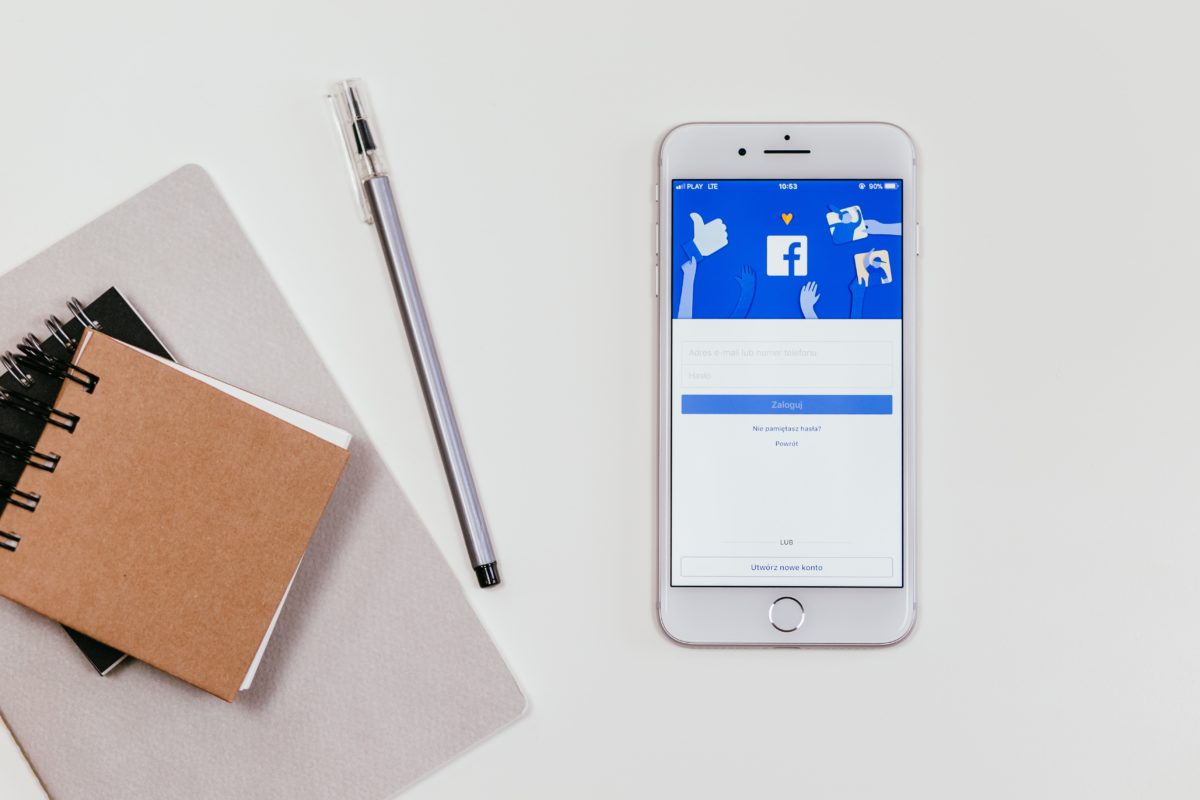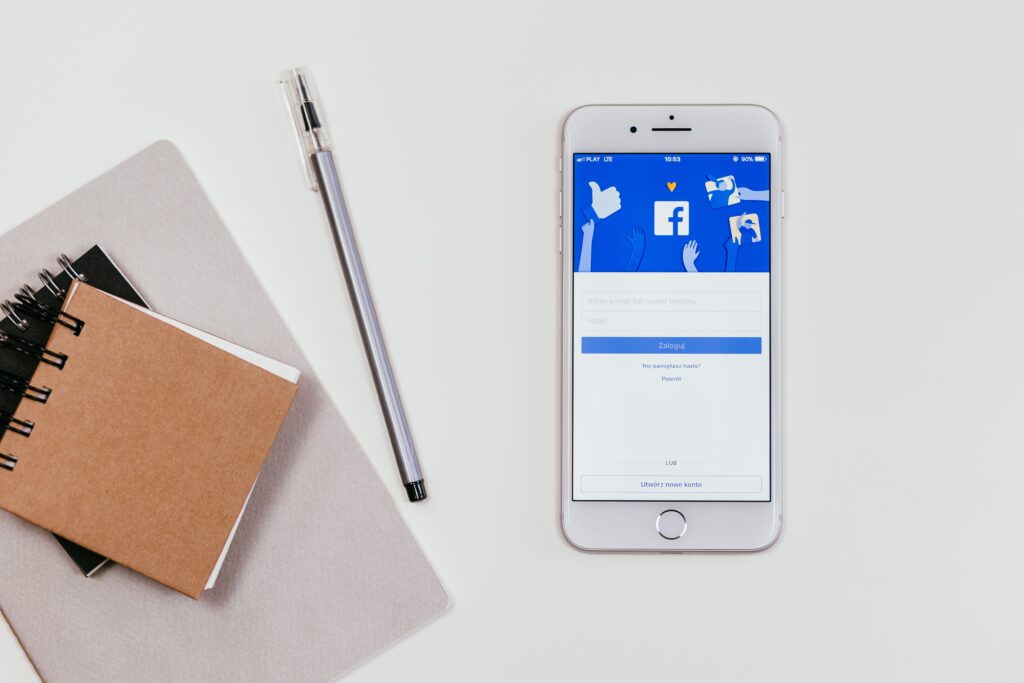 How to see your followers on your Facebook account?
There are two ways to surf Facebook; through mobile phones and laptop. The way to check the number of followers varies on both the mediums.
How to check your Facebook followers through the mobile application
The first thing you need to do is download the official Facebook app on your mobile phone. It is free to download and available on all platforms, iOS, Android, and windows. Then you need to sign in to your Facebook account by filling the username and password in the given space. Once, you are into your account you need to find the menu icon, it is three horizontal lines on the top right corner of your screen if you are using Android and if you are surfing on iOS, you will find this option at the bottom right corner of the screen. Now open your profile page by taping on your name at the top of the menu. Scroll down to reach the 'about' option and tap on it. Now you will see a list of options, and on the third number, there will be 'followed by' option.
How to check your Facebook followers through a desktop browser
The second way to see how many users are following you is through using a desktop browser. Following are the step to check Facebook followers through PC:
Step 1: Open the official site of Facebook and sign in to your Facebook account
Step 2: Open up your profile page by clicking on your profile picture at the top right side of your desktop screen.
Step 3: Now, there will be multiple options available, click on the friends' option just below your profile picture.
Step 4: Once you enter the 'friends' option, tap on the 'Followers' option.
Step 5: Now, the complete list of your Facebook followers will be in front of your eyes.
How to manage who can follow you?
You will not like to invite everyone to follow you as it will risk your privacy. So, you can control who can follow you. To do this, log into your account and tap on the three grey dots on the top right corner of the screen. Now select the 'settings' options on the left-hand side of your screen. Click on public posts and choose the friends after tapping on 'who can follow me' option.
To conclude, it is necessary to keep a check on the number of your followers, and you can do this by simply following the above steps.